The Oakes-Beitman Memorial Library has provided the residents of Pleasant Hill and Newton Township with books and DVDs, access to the internet, children's programs, and more since 1957.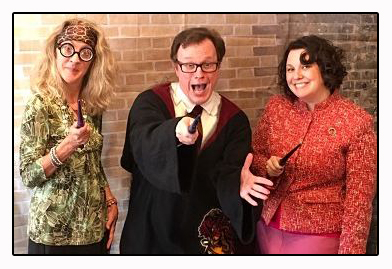 The branch is an active one with more than 55,000 items being in circulation each year. Summer reading club and storytimes are very popular.
Wireless Printing is now available at the library. Learn more HERE.
History: The Oakes-Beitman Memorial Library was established following a bequest by Pleasant Hill native Ellie Wampler who died in 1952. Mrs. Wampler bequeathed her home to be used as a public library with income for the operation of the library provided by funds generated by farmland also bequeathed by Mrs. Wampler. Ohio law prevented the establishment of a new public library district and income from the farm was insufficient so the Oakes-Beitman Memorial Library board contracted with the Troy-Miami County Public Library to establish the library which opened in April 1957.
The Library is located at 12 N. Main St., Pleasant Hill, Ohio 45359. Phone 937-676-2731.